If authorization of your plugin fails even though you are sure you're using the correct email address and password, there a few things you can try:


Are you online?
You need to be online to authorize your plugin. Please also make sure, your local firewall doesn't block the plugin or the DAW. If you don't have the option to go online with your studio computer, please check this article: https://ujam.zendesk.com/hc/en-us/articles/360007301052
Password really ok?
Can you login on ujam.com/my-account? If not, you can reset your password on https://www.ujam.com/my-account/lost-password/ and try to authorize with the new password.
Does the installed version fit your license?
Please make sure, you have the right plugin version installed. We heard from some users that they have a license for a Virtual Drummer V2 but for some reason have a Virtual Drummer V1 installed. You can check the version on your computer by clicking on the small (i) icon.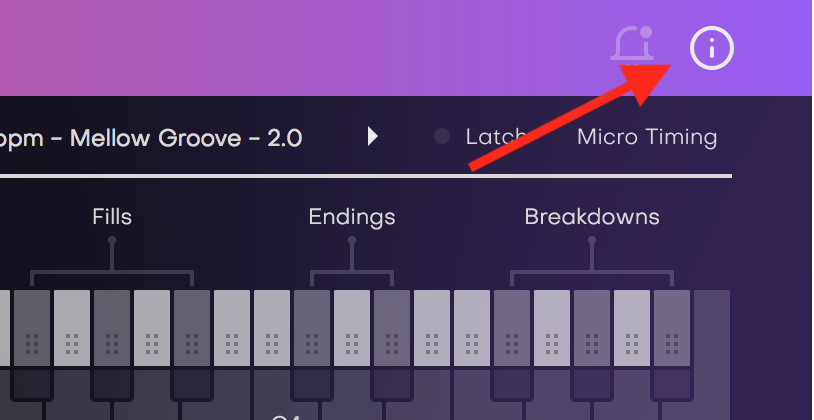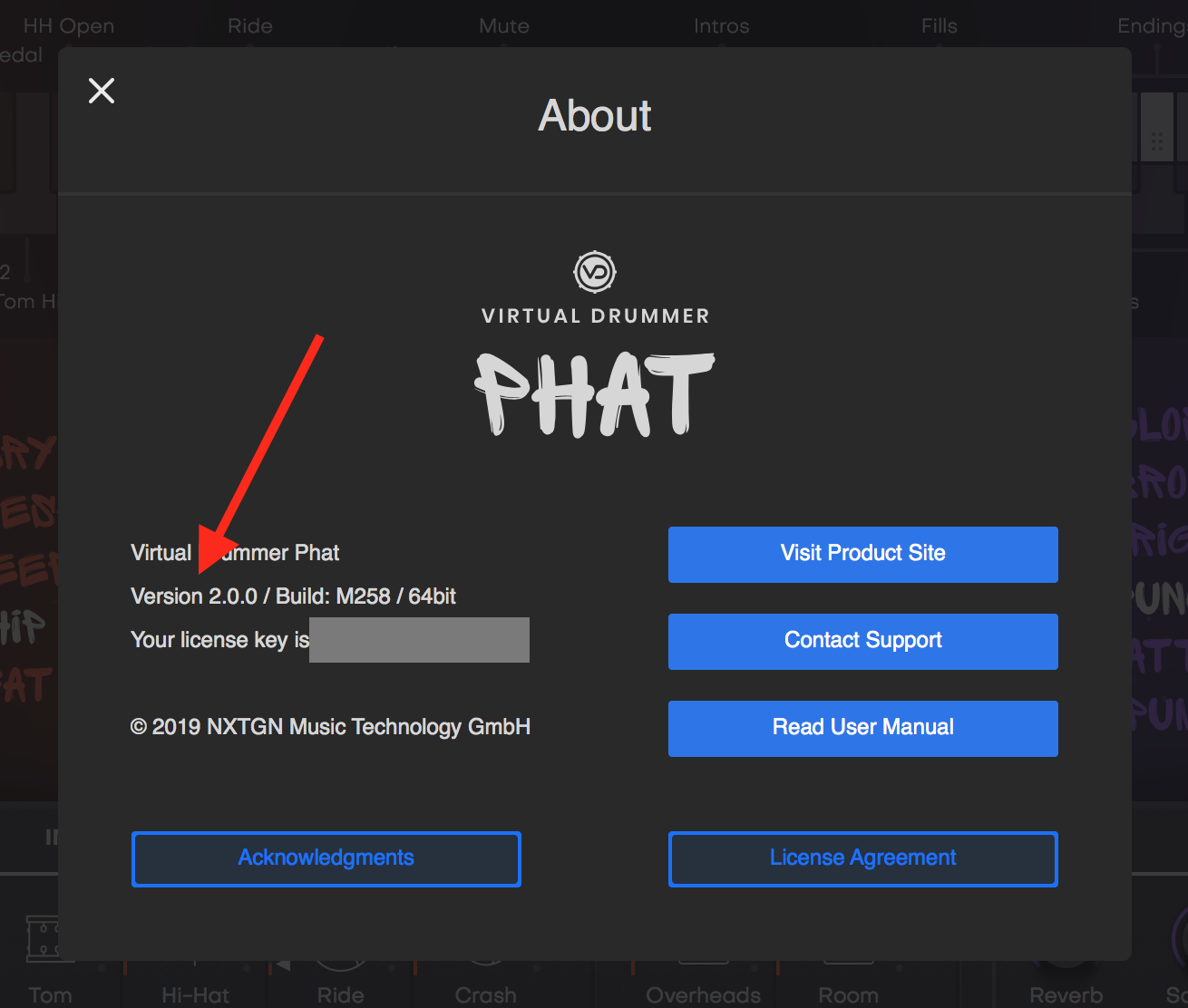 If you have the wrong version installed, please get the right installer from https://www.ujam.com/my-account/
If none of the above works: Please contact us.