Our website will automatically show you the download link it expects for your system, be it Windows or Mac.
If it guesses wrong you can change from on Operating System to the other manually: For example, if you are looking for the Windows file to download while the Mac button is shown, you need to click on the ''using Windows?'' text field below the download button and it will change from Mac download (PKG) to Windows file (exe) download.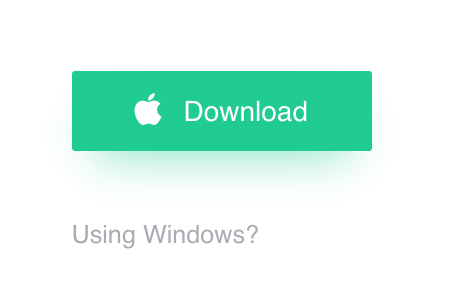 Download Button Mac
After clicking on ''Using Windows?'' it will change to the Windows download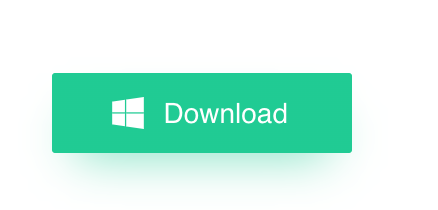 Download Button Windows
Now you have the exe. ready to download.