We heard of some users experiencing wrong fonts within their plug-ins. Here's how it looks like: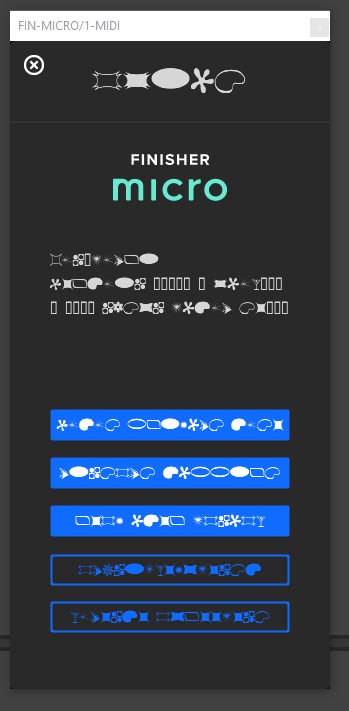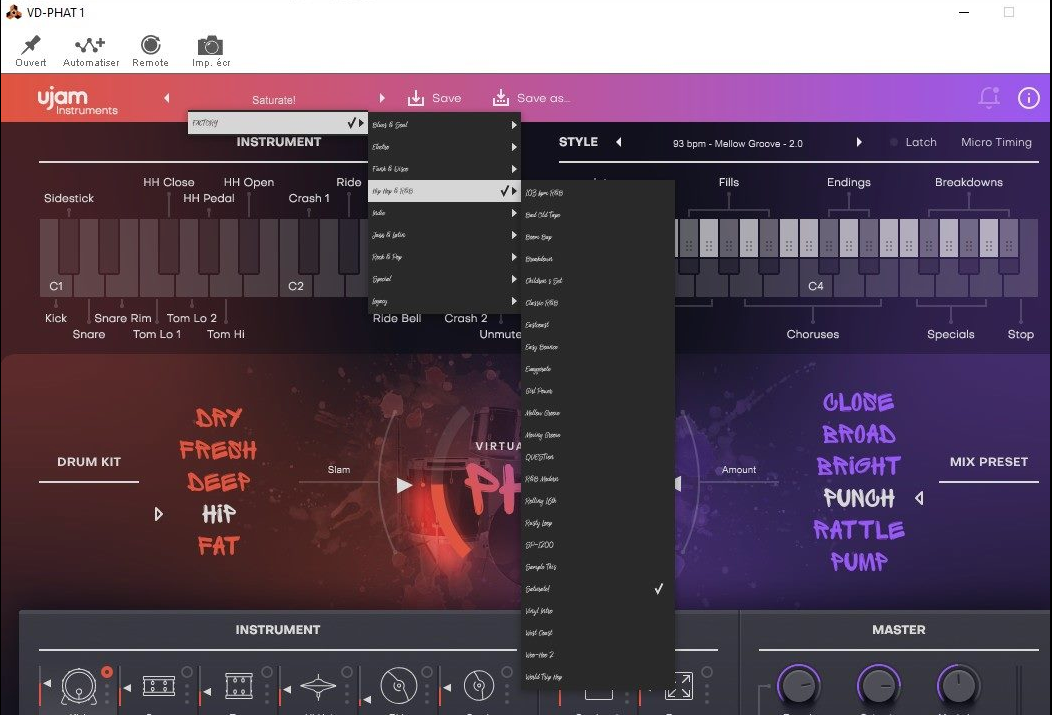 As far as we know, the problem seems to occur rarely to some users who manually installed some fonts to their Windows system, as the font then replaces the default font of the plug-in.

Please use the following workaround until we fix this issue permanently:
1. Check whether you've installed any "strange" fonts to your system you don't actually need. Then simply delete them.
If that doesn't help:
1. Go to the font-folder of your ujam plug-in (e.g. Virtual Drummer). You should find it at this location (show hidden files must be enabled):
%SYSTEMDRIVE%\ProgramData\UJAM\VD-PHAT\assets\fonts

%SYSTEMDRIVE%\ProgramData\UJAM\VD-SOLID\assets\fonts

%SYSTEMDRIVE%\ProgramData\UJAM\VD-HEAVY\assets\fonts
2. Download these fonts from OneDrive: <Replace fonts>
3. Now replace the files in the folder with the new .otf files you just downloaded.
4. Start the plug-in and the fonts should be fixed.
I you have any more questions or need further assistance, please submit a request to our support staff. Thanks!