To help you get started with the Usynth, here are the answers to some frequently asked questions:
I've heard about the pre-release delay. What's going on?
Read all the details here:
https://www.ujam.com/blog/announcement-letter-usynth-release/
If you have pre-ordered Usynth, you can
A)
Keep your order, in which case we'll reward you with a full license of Finisher VOODOO. Check your inbox for your personal coupon code, and we hope it'll make the wait less "not fun". Please also check your spam folder if you don't see the mail. Get in touch with support in case you bought Usynth before January 19th, 2022 and didn't get a coupon.
or B)
Get your money back – no questions asked. Click here to get a refund.
Usynth? What's that?
Many people asked us to develop a synthesizer the UJAM way and the Usynth series introduces exactly that. We focused on creating easy-to-use synthesizers, made for everyone who doesn't want to tweak a thousand knobs in order to shape the sound of a single waveform. No need to study music technology. Just pure fun!
Have a look at this video:

Three titles are about to be released. The Usynth bundle contains:
2080 | 80s synthwave atmospheres
CARAMEL | For lush pads
EUPHORIA | Big room EDM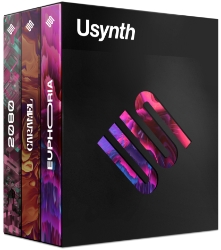 How can I get my hands on these awesome plugins?
Here's a basic overview of our current plan:
Phase

Item & Pricing

1) Pre-Order

Usynth Bundle:

99.00 USD

2) Introduction

Single products and the bundle will be available with a decent intro discount (but not as sweet as the pre-order price)

3) Regular offer

Usynth Bundle:

149.00 USD

Usynth Single products:

79.00 USD
Phase 1: Pre-Order
During this phase you can pre-order the synth bundle for just 99.00 USD instead of 149.00 USD.

You can only pre-order the synth bundle, not the single products.

Every pre-order customer gets free access to an exclusive live and interactive webinar with UJAM founder Peter Gorges

If you pre-ordered at a partner store, please make sure to redeem your code. Only then we can invite you to the exclusive webinar, inform you about the early access and provide a download link
Phase 2: Introduction
Start a free 30 day trial

Buy the Synth Bundle

Buy the single plugins

Single products and the bundle will be available with a decent intro discount

(but not as sweet as the pre-order price)
Phase 3: Regular offer
After those three phases the products are sold for the regular prices.
Usynth Bundle:

149.00 USD

Usynth Single products:

79.00 USD


How do the plugins look like?
Have a first glance on the UIs below and this video livestream with Peter Gorges and Richie Beretta:
2080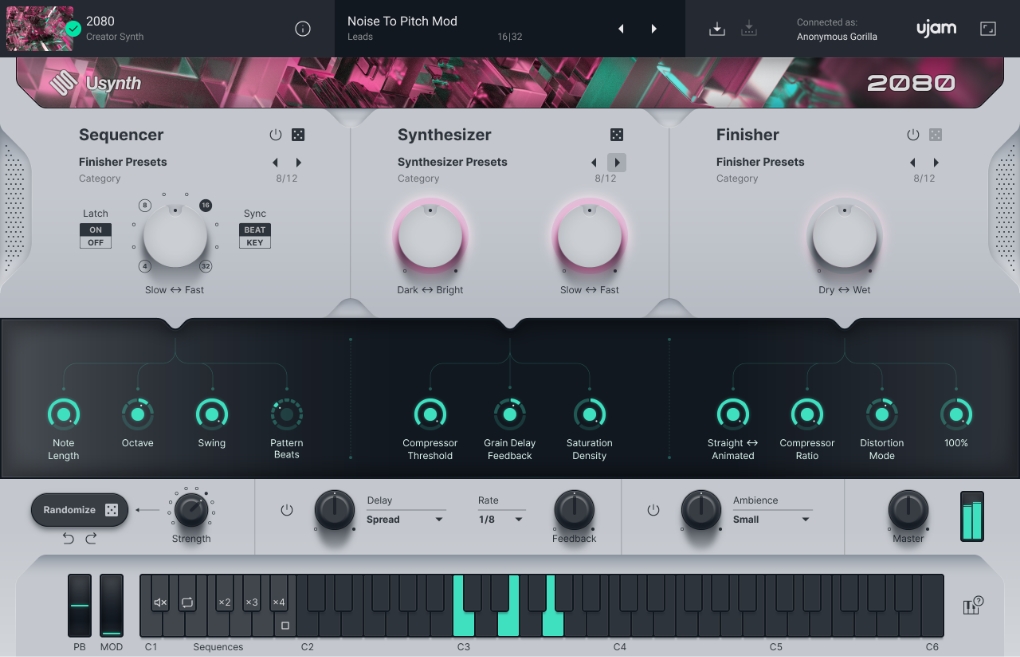 CARAMEL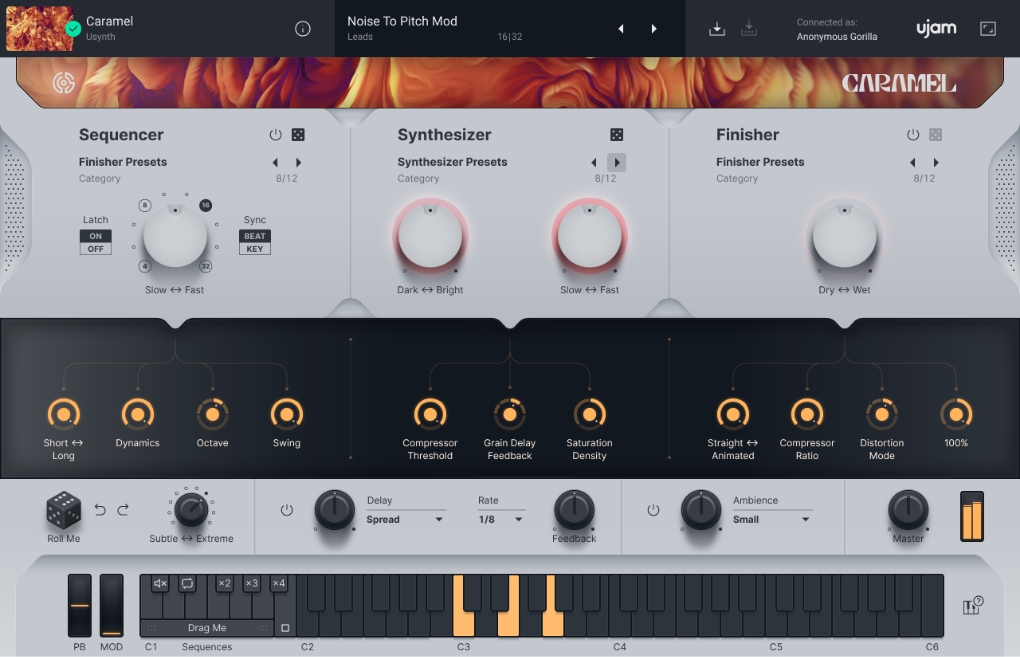 EUPHORIA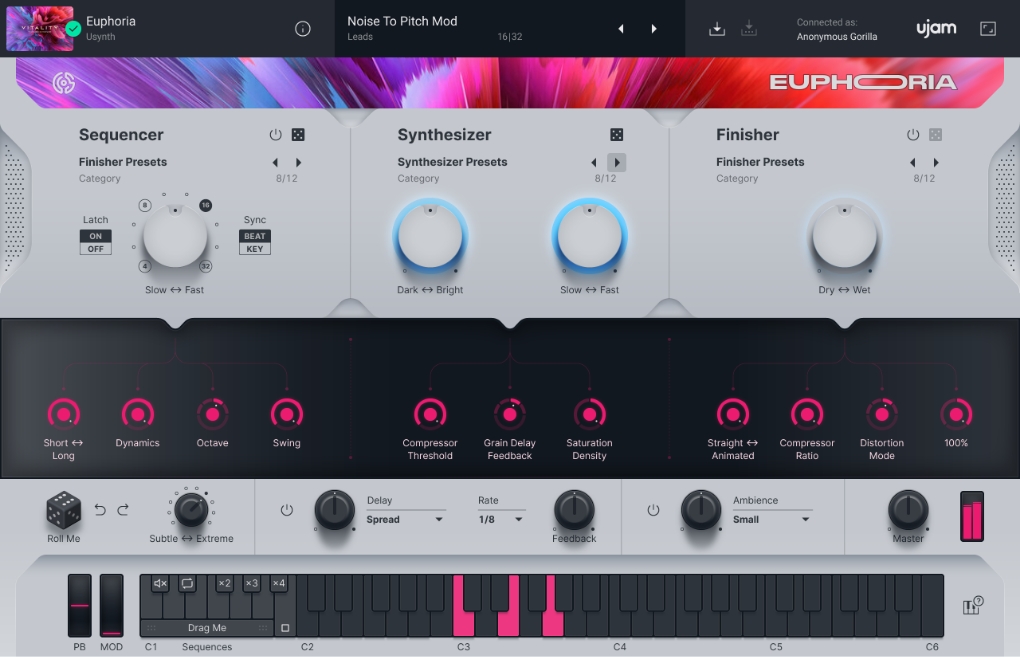 Will Usynth work on my computer?
We qualified the plug-in for the following operating systems:
MacOS 10.14 or later
Windows 10 or later
Minimum requirements: 8GB RAM and at least 2 GB of free disc space.


Is the Usynth Bundle already part of the Full Bundle?
Yes, when purchasing the Full Bundle during the pre-order campaign starting on December 16th, you'll automatically participate and get early access on January 20th, 2022.
I already own various UJAM plugins. Can I get a discount?
The best deal you can get is the pre-order Usynth bundle price ($99.00 instead of $149.00). We do not offer any additional discounts.
Does Usynth support NKS?
Usynth does not support NKS – we might add this feature at some point in the future.
Anything else I need to know?
Please note that you need an internet connection and also the UJAM App in order to install and use the Usynth! More will be revealed soon...
Learn more about Usynth in this article.
If you have any more questions or need further assistance, please

submit a request

to our support staff. Thanks!