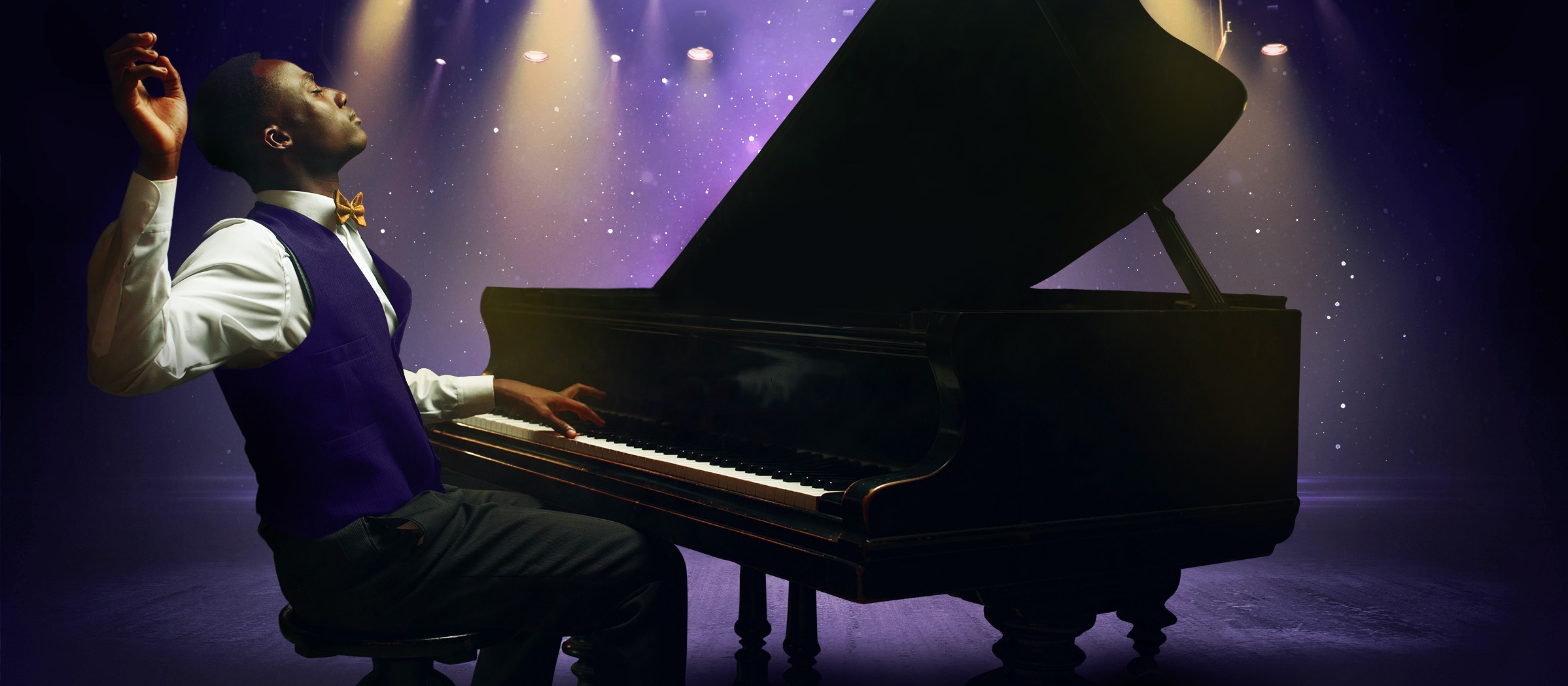 To help you get started with Virtual Pianist, here are the answers to some frequently asked questions:
Virtual Pianist

? What's that?
Virtual Pianist combines a highest-quality virtual piano instrument with a world-class session pianist. This is the smart way to produce realistic piano performances: Create dazzling results while staying in the flow – zero piano skills required.
Have a look at this video:


How can I get my hands on this awesome plugin?
Visit our trial page and get the free 30 day trial today:


Please note that you need an internet connection and also the UJAM App in order to install and use Virtual Pianist. The UJAM App works as a small helper tool for the Virtual Pianist plugin. For example, it helps to load presets and manages the trial time and authorization.

Here are the direct download links for

Virtual Pianist VOGUE and the UJAM App:



I already own various UJAM plugins. Can I get a discount?
We hear you! A lot of customers asked for an extra discount on a hot product like VP VOGUE. Rest assured that we're looking into it with regards to future Virtual Pianist titles.



If you wish to upgrade your whole UJAM collection to the Full Bundle, please reach out to our support team for an individual offer.

We do not offer any other individual discounts at this point.
I have trouble downloading and installing Virtual Pianist – What can I do?
Please make sure that...

...you're using the most recent version of the UJAM App

...you have enough disc space available

...you are the admin of your computer and grant all the requested permissions

...no antivirus software or firewall is blocking the connection of the UJAM App (you might wanna try turning it off temporarily)




Can I use MIDI Drag and Drop?
Absolutely! Click here to read more.
Can I move the plugin content to an external drive?
Will Virtual Pianist work on my computer?
We qualified the plug-in for the following operating systems:
MacOS 10.14 or later
Windows 10 or later
Minimum requirements: 8 GB RAM and at least 3,3 GB of free disc space


Only VST2, AU and AAX supported.

Always use the free 30 day trial before you purchase.
Is

Virtual Pianist

already part of the Full Bundle?
Of course!
Does

Virtual Pianist

support NKS?
No, Virtual Pianist does not support NKS – we might add this feature at some point in the future.
Can I use the plugins offline?
Please note that you need an internet connection and also the UJAM App in order to install and use Virtual Pianist.

We do not support offline authorization at this point but once authorized, the plugin can be used offline.
What about Virtual Pianist and Apple M1?
Virtual Pianist does not run natively on M1 chips. Please consider starting your DAW in Rosetta mode.
Any PreSonus Studio One features?
Virtual Pianist supports the Studio One 'Follow Chord' feature and has also special key switches implemented you can use when in Player Mode.
Are there any known issues?
We are aware of some issues that will eventually be fixed in future updates. This additional information will help you to quickly find a workaround, so you get the results you are looking for.
Here's an overview so you know what it's about:
You need to be logged in to the UJAM App in order to start the trial time.

It's possible to save presets with factory names which will reset the saved preset to default. Same goes for saving presets without entering a name at all.

There may be rare issues while saving presets.




(Logic 10.7.2 on Mac OS 12 M1-based Systems only)

Switching global presets sometimes causes noise

High frequency distortion with some Finisher modes when fully engaged

Recalling a session and duplicating instances can lead to a rather slow performance in Pro Tools
If you have any more questions or need further assistance, please

submit a request

to our support staff. Thanks!