If you want to remove your UJAM account and delete the data we have collected, please follow these steps:
STEP 1

Log in to your account and go to the Backstage page. Click "Head to Profile" to continue.
STEP 2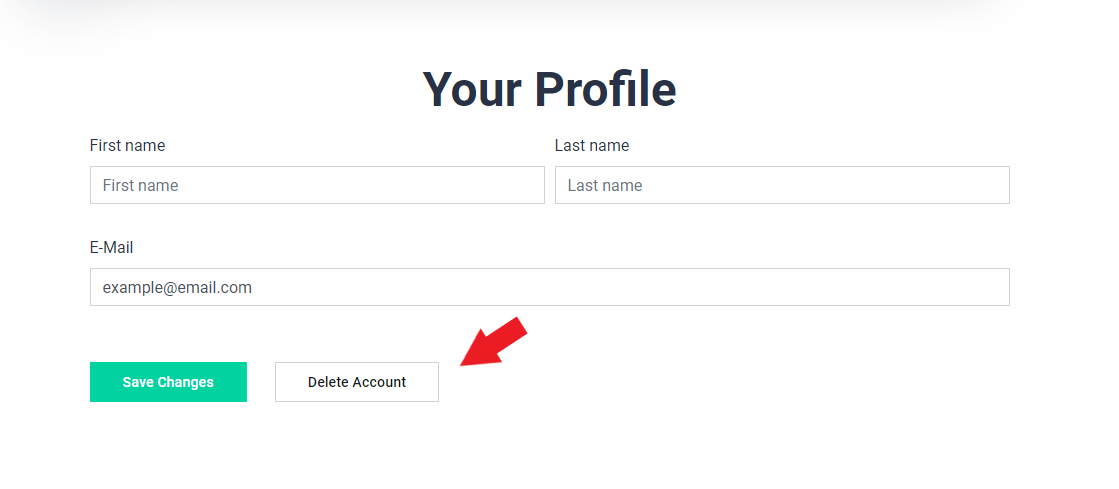 On your profile page click on "Delete Account" to proceed with the deletion.
STEP 3
Confirm the deletion by clicking on "Confirm deletion".
Keep in mind this is the last possibility to cancel the deletion. But don't worry we keep your account information for 90 days, so if you did accidentally delete your account just write a quick message to the support team we'll try to recover your data.
STEP 4

After confirming the deletion of your account you'll be automatically logout.
If you are having any struggles please submit a support request – our team will help you to update your credentials.
Please make sure...
...to send the email from the email address which is currently connected to your UJAM account.

...to include the new email address you'd like to use in your message.