Some users are having issues with a blurred graphical interface: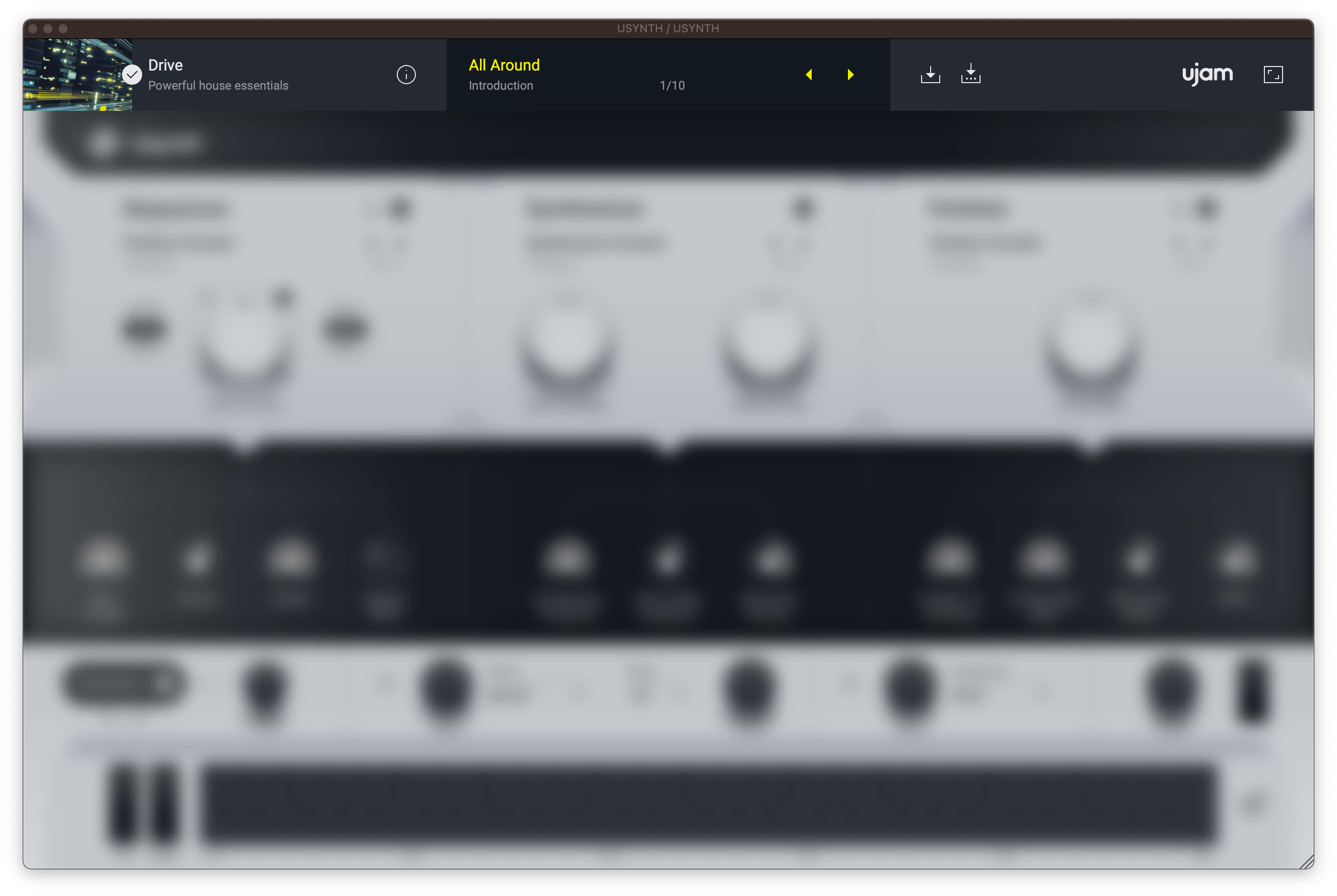 In some rare cases, you might get this error: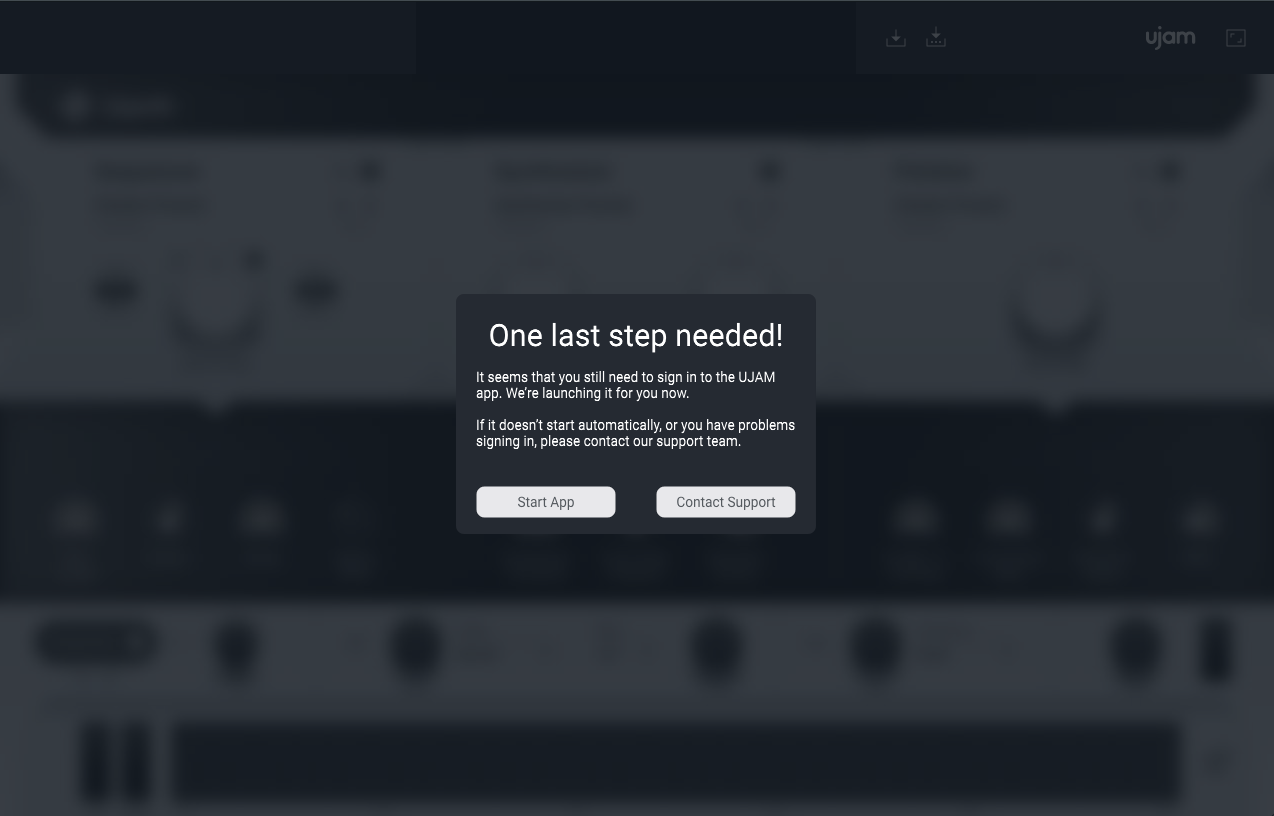 The UI can be blurred or blocked if the plugin cannot load the plugin content (usually when the blob files are on an external drive) or when the plugin cannot connect to the UJAM App.
Troubleshooting
Open your UJAM App and click on 'locate content':



A

dialog will show up, asking for the blob file location. N

ow you need to open the folder which contains the plugin content (the content folder you've selected in your UJAM App settings).


Standard locations are:

macOS

Macintosh HD:/USERS/USERNAME/Library/Application Support/UJAM/

Windows

%SYSTEMDRIVE%\ProgramData\UJAM

\

If there are two blob files (usually called part1 and part2), make sure that both blob files are in the same folder and

always point to part1

.
Please also note, that you need an internet connection and also the UJAM App in order to install and use Usynth and Virtual Pianist.

The UJAM App works as a small helper tool for the plugins. For example, it helps to load presets and manages the trial time and authorization.

If the App doesn't load automatically, please try to open it manually while using Usynth.

If the GUI is still blurred, please check if your firewall of antivirus software are interfering somehow.

Also try to manually restart the UJAM app.

Restart your DAW.

Restart your computer.
If the issue persists, please try to uninstall the plugin and then run a fresh clean installation. Use the default file locations during the installation process (no external drive).
Have a look at the following articles:
Also here are a few hints:
Make sure to turn off any kind of firewall of antivirus software that might interfere with the installation process or the plug-in itself

Make sure you have admin rights on your computer and grant the requested permissions while installing the software

Restart your system after the installation

You may want to check out our DAW knowledge base and rescan your plug-ins