HUSTLE & GLORY: Bass Tune
While B1 is the key that triggers the bass sound itself, the Bass Tune control lets you select the pitch of the bass across an octave from D0 to D1.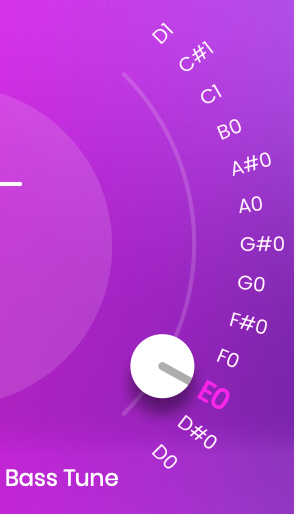 Beatmaker GLORY comes with a brand new feature that allows you to control the pitch of your bass with MIDI notes! Just write in some MIDI notes between D-1 and D0 to control the tune of your 808s.
Have a look at this screenshot: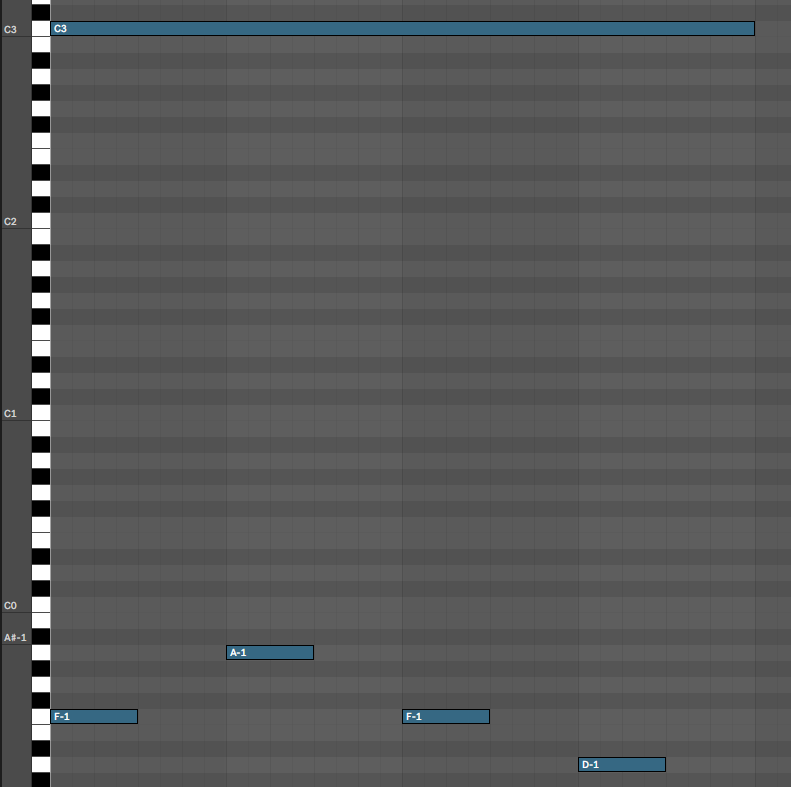 Please note this is an exclusive Beatmaker GLORY feature – you'll still have to automate the special control in HUSTLE to create accents or entire melodic figures throughout the track!

Although we recommend controlling the GLORY Bass Tune with MIDI notes (from D-1 to D0), of course, the control is also automatable! Select the parameter "Bass Tune" from the automation list. Please have a look at the screenshot and give it a try!


How to use automation slightly differs from DAW to DAW. In some DAWs, you can access the automation menu by pressing "a".
Check out this this video:
If you have any more questions or need further assistance, please submit a request to our support staff. Thanks!