Here's how to register on our website:
Step 1)
Go to https://www.ujam.com/backstage and click on the sign up button: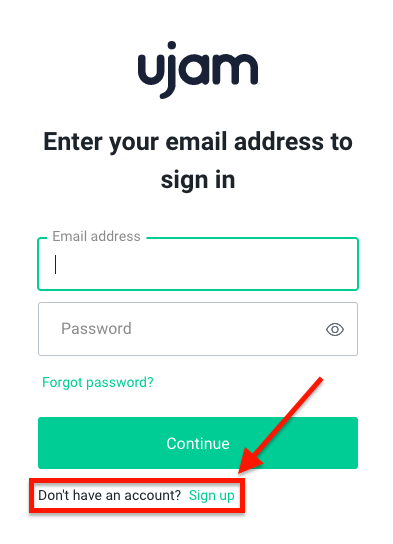 Step 2)
Enter your email address and password: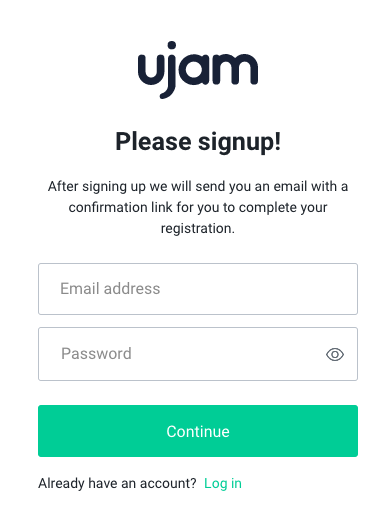 Step 3)
Check your email inbox (also the spam folder):


Step 4)
Validate your email address. The email looks like this: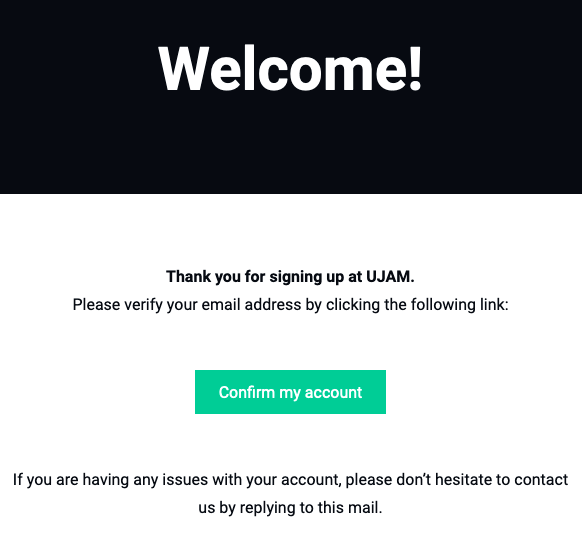 Step 5)
You're done and ready to log in: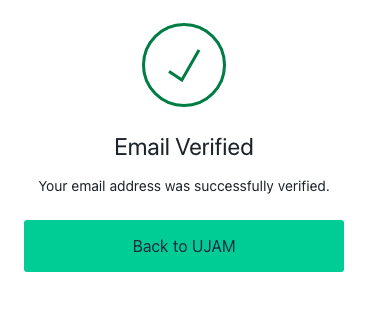 Note that if you purchased at a third-party partner shop, we will also provide you with a personal UJAM account.
Troubleshooting:
Please note that this error usually indicates that your account already exists in our database: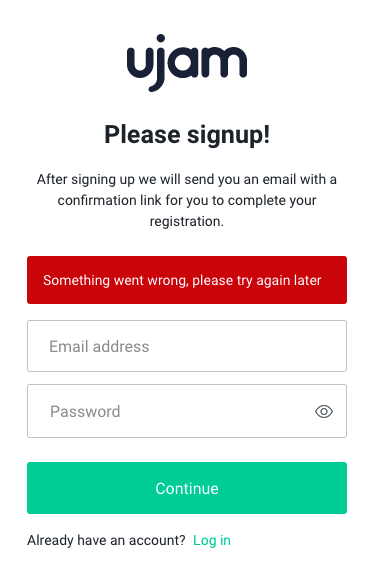 In this case, click on "log in" and enter your account. If you can't log in, reset your password:
How can I reset my password? I can't access my account!
_____
If you have further questions, please feel free to submit a request to our supper staff. Thanks!