By popular demand, we put together over 30 new odd meter styles, designed to work with your Virtual Drummer and Beatmaker VST plug-ins: https://www.ujam.com/drummer/midi-drum-beat-pack/
To help you get started with the MIDI Pack, here are the answers to some frequently asked questions
How does the MIDI Pack work?
The MIDI Pack is basically a folder with 34 individual MIDI files. Each MIDI file contains 24 song parts such as Verse, Chorus, Fill, Break, Special and Ending. All you need to do is simply drag and drop the MIDI file you wish to use from the folder to your DAW.

Please note that the MIDI Pack does not extend your ujam plug-in in the way that the phrases get added to the plug-in itself. This is not possible due to technical limitations.
How can I get the MIDI pack?
The MIDI Pack is available in our store: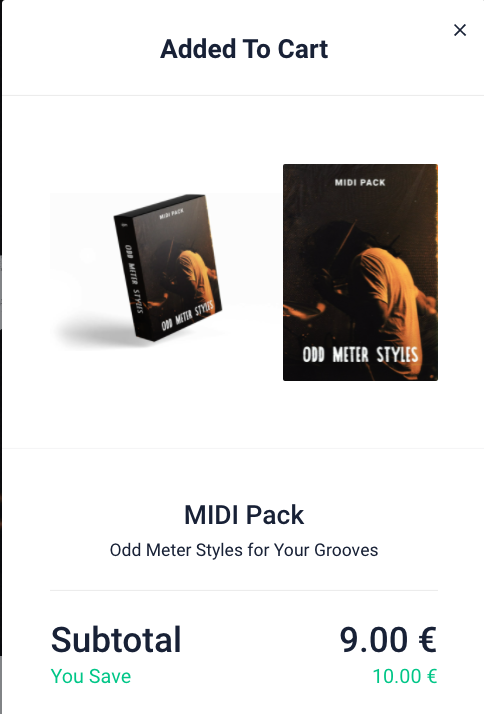 Why does the DAW create a track for each song part?
Usually when you drag the files, the DAW automatically creates multiple tracks for the song parts. If you hold the command key (macOS) or the control key (Windows) while dragging the files, most DAWs will put all parts on just one track. You can decide what works best for you. Please note that there are many different DAWs out there and workflows / shortcuts might differ.