We hope the following instructions will resolve the issues you came across.
At first, please manually delete all Virtual Pianist and UJAM App plugin files from your system and also completely uninstall the UJAM App. The following articles will help you to do so.
Mac:
Windows:
Then, download and install the UJAM App and Virtual Pianist by using this direct download link. It loads a regular .pkg (Mac) or .exe (Win) installer file, which should work for your operating system.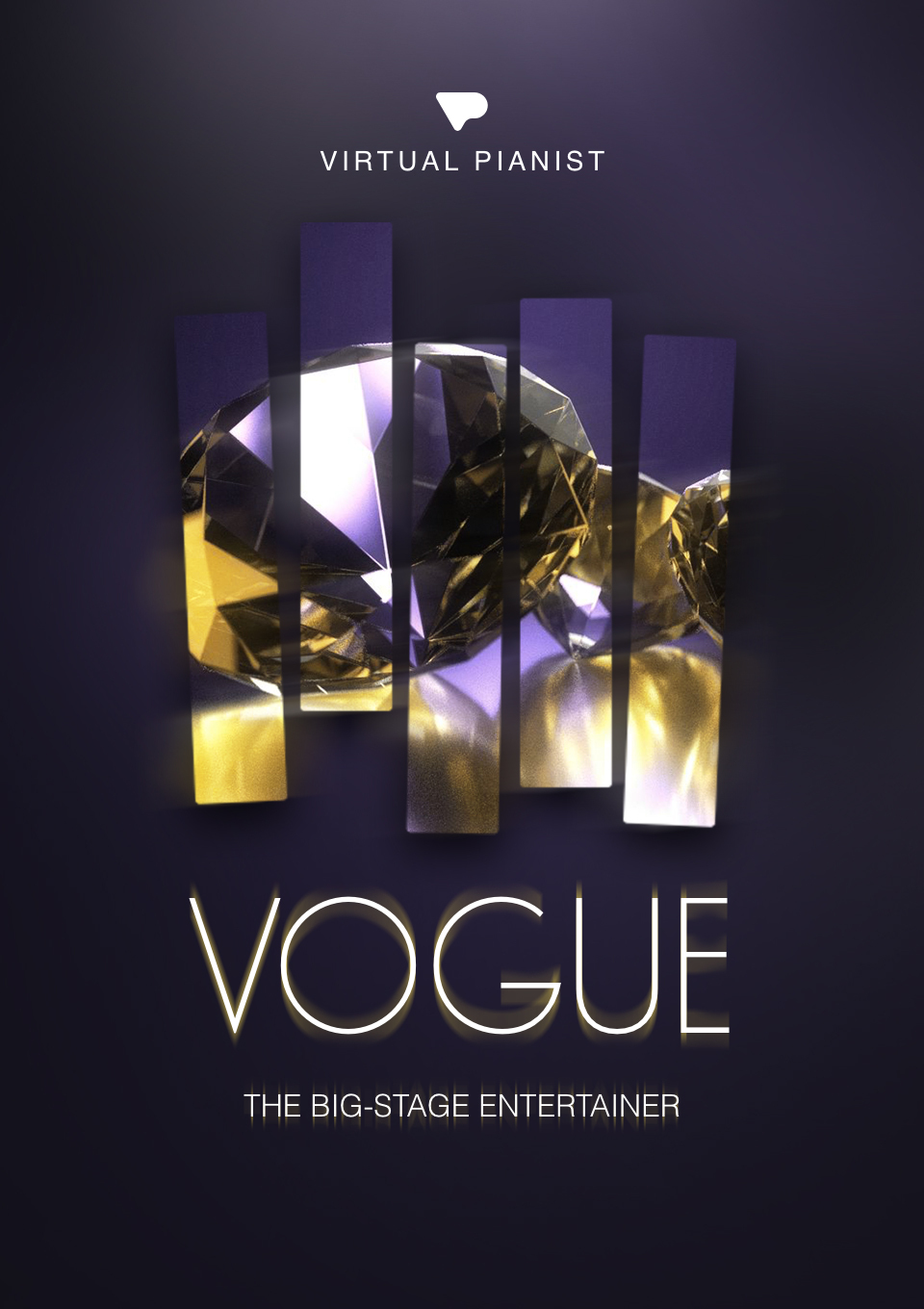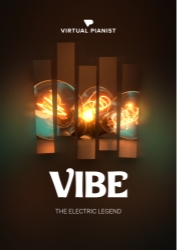 ​
Quick Checklist:
Make sure you have admin access and grant all the requested permissions during the installation process

Check if your antivirus software or firewall are trying to protect the system by blocking the connection of the UJAM App (o

ou might wanna try turning it off for a few minutes)

Use your main local drive and make sure you have enough disc space available

Don't use special characters for your custom folder names, such as your download folder or VST plug-in folder.